Category Archives: Letters to Undergraduate Selves
This is a project to create a non-academic book for undergraduate university students. In the first phase of this long-running project I am collecting letters from participants to their undergraduate selves.
Interviewees provide detail on this period of their lives and the places that they looked to at the time for advice and development. Interviews are made anonymous and woven into quasi-fictional letters forming a part of the future book. All names, places, and events are fictional based upon material in one or many interviews.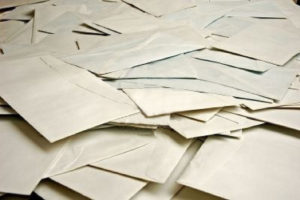 The text of the letter goes here.